"The fruit of the righteous is a tree of life, and he who wins souls is wise." 
-Proverbs 11:30
4 Simple Steps to Sharing the Gospel…
WHAT'S INSIDE:
Simple To Use Tips & Tools That Make It Easy To Share The Hope Of Jesus In A God Conversation…
Take The "GOD CONVERSATION" Challenge
Learning To Share Jesus With Your ONE

.
Why Wait?
Start Telling Others About Your Faith In Jesus Christ Today…
Even The Most Timid Christian Can Do This!
INCLUDED: Tools to Help You Win Souls…
Connect with
Your Neighbors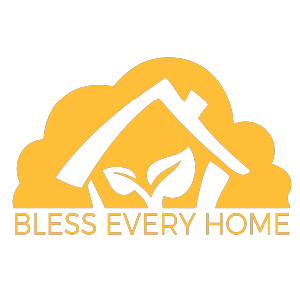 There's Power
in Your Story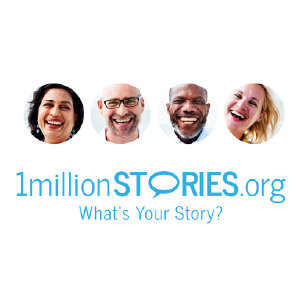 Share the Plan
of Salvation